IWe stayed comfortable and warm and I cooked some brown rice and later bacon-mushroom omelets.
Then we got caught up in a This American Life – connected crime podcast entitled SERIAL
SEASON ONE: EPISODE 01
THE ALIBI
It's Baltimore, 1999. Hae Min Lee, a popular high-school senior, disappears after school one day. Six weeks later detectives arrest her classmate and ex-boyfriend, Adnan Syed, for her murder. He says he's innocent – though he can't exactly remember what he was doing on that January afternoon. But someone can. A classmate at Woodlawn High School says she knows where Adnan was. The trouble is, she's nowhere to be found.
12 episodes and we stopped for the day at episode nine of twelve. Will probably finish tomorrow. By the end of the ninth we were both walking around, not distracting with games on our tablets and a bit weary – but still wanting to know how it turns out.
Lietta listening a second time to auto-biography on CD by Tara Westover: Educated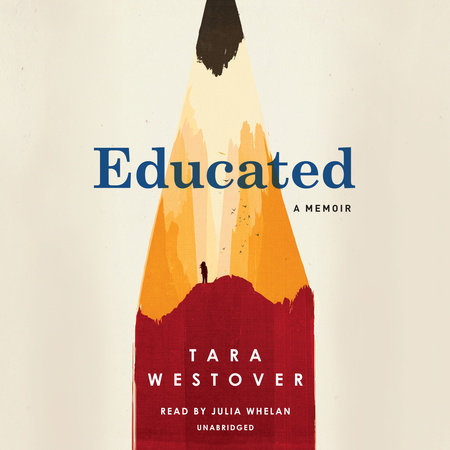 Supper was awesome boneless pork ribs with cauliflower and green beans. Lietta's cooking is SUPERBO!!
An episode of Deadwood and Breaking Bad before Kim's Convenience lightened our mood. Read aloud three more chapters of a Jesse Stone crime novel to Lietta before falling asleep.