Eye healing, Lietta able to see much more clearly and moving past the pain of having the anesthesia wear off.
9:45 appointment at Dr. Peterson's office. We got there a bit early and she was ushered right in because there were several no-shows due to weather.
To my surprise she was back  out in about 15 minutes. Amazed at how clearly she could see, struck by the difference in color and brightness in her post surgery right eye and still cloudy left eye, Lietta had concluded that she might not need a new  prescription for glasses.
Her and my mood were more upbeat and we decided on a return to the Chalet for another breakfast as were were too early to do anything else.
Drove over to Shopko where they are in the last throes of their close-out sale as the store is being closed. We spent about an  hour there and then drove down on the snowy street to Dr. Bates dental office for cleanings.
Once that was completed, we decided to reward ourselves with lunch as we drove home throw a brisk snow storm and went to the Timber Creek Buffet off Argonne. Rewarded ourselves well.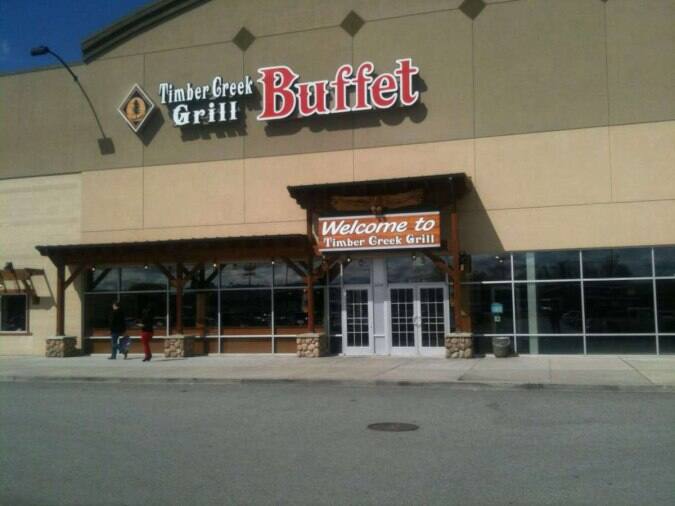 Then home to spend the rest of they day in sedate behavior and being careful about Lietta's eye and avoiding sudden or rushed movement of her head.
Listened to podcasts and watched some TV on the Roku including another episode of Deadwood before retiring early into bed around 9:00. Both of us were tired.
Read three chapters of Jesse Stone crime novel and were tired enough to drift off after that.
I believe Lietta is actually having fun with her improved vision and finds it exhilarating.