Arthur's aerobics:The sidewalk and the garage. Neighbor asked me to see if the landlord's snow shovel trucker had cleared the way for him to back up his big van to the door of  his work studio. While out there it was obvious to me that I could not wait for what was in front of our walk and driveway to melt. Haven't seen snow that deep for a while.
Lietta had a hot farina breakfast waiting to re-energize my tired body when I came in.
Enjoyed This American Live  podcast on Valentine's.
followed by an NPR podcast:
Lietta prepared an awesome recipe of slow cooker cinnamon chicken. Wow!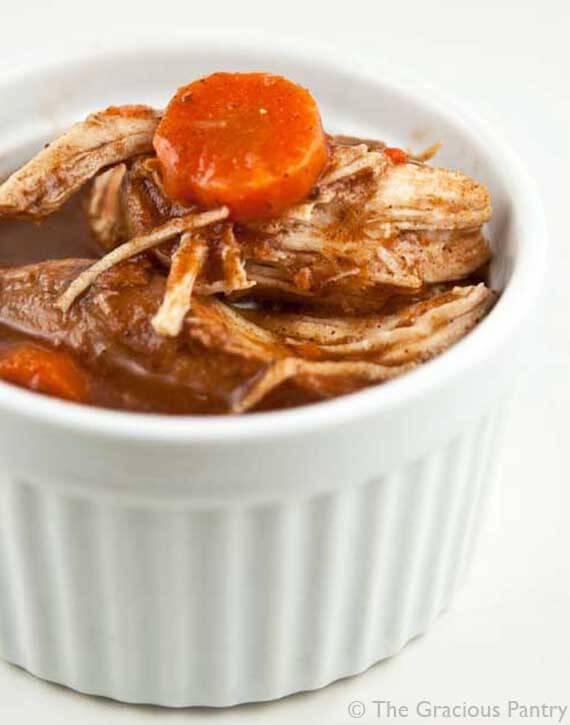 I sat and read more on a Longmire mystery novel while she watched a documentary about a Portland cartoonist John Callahan. She watched a movie about Callahan the previous night starring Joaquin Phoenix.
"This is a documentary about the provocative American cartoonist John Callahan. At the age of 21 Callahan got involved in a serious car-accident and was paralyzed from the waist down. Drawing cartoons has become his way to express himself although he can hardly use his hands. With a raw style, pen clutched between his hands, he draws cynical and ruthless observations of mankind. His work is praised and criticised. Callahan has provoked protest-marches and receives many angry letters. He was fired at The Miami Herald journal after drawing a cartoon in honour of Martin Luther King Jr. Day; a little boy with a wet spot on his pyjamas saying: "Mommie I had a dream". Callahan does not understand why people get so upset about his work but he admits at having been an angry young man for a long time, trying to point the hypocrisy of people. Callahan also writes ànd sings songs. He likes to play the ukulele, something that is very hard for him to do. Of course the songs are no lullabies, lines like "Life is like a box of hand-grenades" and "Something always keeps me from committing suicide in the fall" reflect his way of thinking." -IMDb
Then I decided I was in a mood to  binge-watch three movies I  hadn't seen for years. However it was too late for that and we managed one of the three.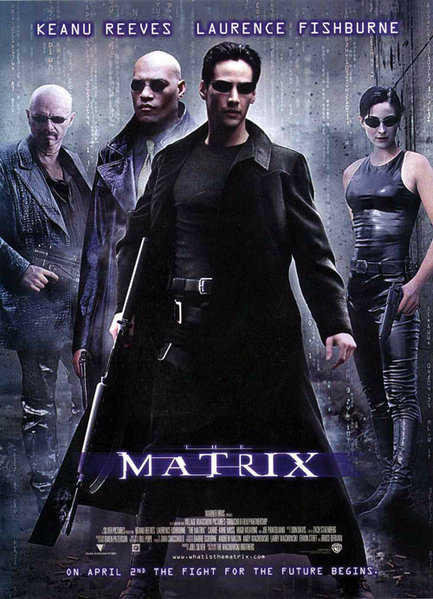 Bedtime. Before we fell asleep i finished reading a Spenser novel to Lietta: Early Autumn