Very cold all day.
Stayed mostly in the living room and kitchen reading and listening to radio along with an audible book (via Alexa) on Johnny Cash at Folsom Prison in 1968.
Toward the end of the book Lietta got a phone call from son Christopher with a long and interesting conversation.
Later Lietta called daughter Valica and had another interesting conversation.
She started watching a video about Catholic Church and abuse in Spain.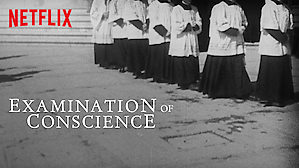 During the video, she got up and came to the area by the pellet stove where I was seated reading a John Sandford mystery.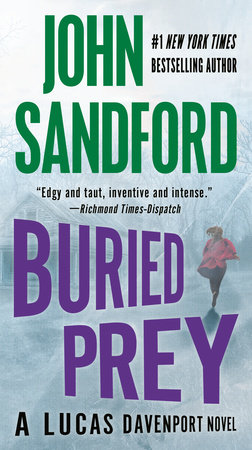 Upshot was that for the duration of the cold snap and/or winter we moved the TV flat screen onto the ledge adjacent to the pellet stove where we could watch the TV and stay warm.
Lietta cooked two thick pork chops with  apple chunks in our little crock pots. When they were ready I cooked up frozen cauliflower doused with lemon and cheese and we ate from the coffee table while enjoying the last episode of Malkovich/Agatha Christi
Went to bed where before falling asleep I read some more from the Highwayman (Longmire mystery/ghost story)