Morning routine with warm up, NPR and coffee.  Note: Her second cup is a keto-friendly "latte" made with hazel nut coffee, cacao chocolate and whipped cream. By routine now I serve it with half a banana, half an avocado and a glass of either V8 or smoothie to kick start her digesting metabolism and facilitate the taking of her medication.
Yesterday Lietta thawed out an assortment of meats and got to cooking.
After she got started I drove over to Ziggy's and bought another 16 bags of wood pellets.
Lietta's day of cooking:
Spaghetti squash salad.
Two pork roasts for for making pulled pork with pita bread and/or corn tortillas in mini-crock pots
Chicken in green salsa sauce in a mini-crock pot.
Beef stew with potatoes and carrots in a regular crock pot
Greek meatballs baked in the oven
Chili (I had two bowls) enough to additionally fill three quart bottles.
Meanwhile I am the mad blogger and author hiding out in my man cave and being on call for sushi chef duties such as chopping onions, garlic and cucumbers. By the way she made another batch of tzatziki.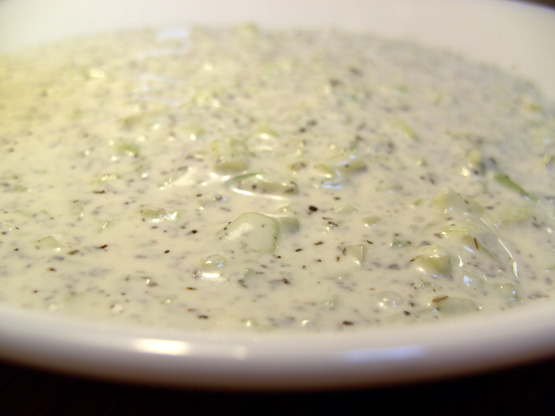 The mad blogger and author ensconced in his man cave with – among other things – a novel in progress.