I enjoy getting up in the morning now and with  minimal effort getting the pellet stove  up and running. When it was sputtering, I had a lengthy routine that involved vacuuming the hell out of it, cleaning the glass door, and using the thermostat to jump start it until I saw ignition.
Now … clean the pellet pot, wipe the glass and fire it up. Love it.
We had a rendezvous with the Sons of Norway today.
Lietta has had an interest in this fraternal organization for quite a while as the most dominant cultural personality in her mother and her mother's stories had to do with being Norwegian.
I remember encountering a something like this in Joy's kitchen cupboard in Tacoma years ago.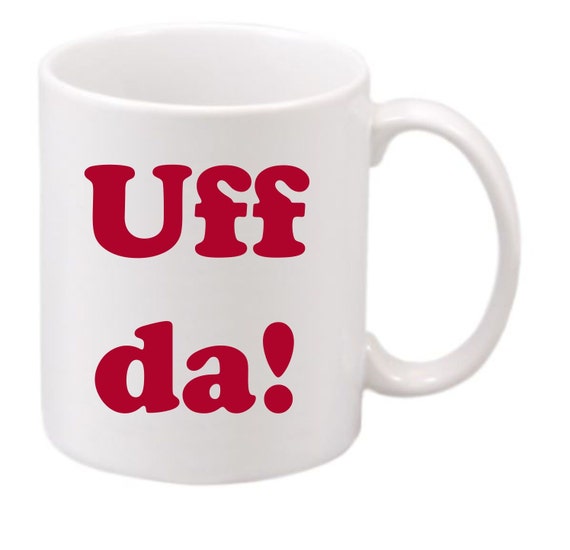 We met a couple at last Sunday's NIUU (North Idaho Unitarian Universalist) meeting. They invited us to the Son's gathering primarily to see if I would be interested in playing the piano for their get-togethers.  The reason didn't matter. Lietta accepted for the two of us and started prepping me about pianoing and making new friends.
She was right and we thoroughly enjoyed the lunch and new acquaintances.
On the way home we stopped at Pilgrim's Market to buy more cacao chocolate for diabetes-safe chocolate lattes featuring sugarless whipped cream.
Then to WINCO for more groceries and our usual discussions about what and how much we are going to buy.
When we got home, it was late enough in the day for me to start a big batch of Arthur's Famous Enchiladas. Using a newer and easier way to construct the enchiladas (think enchi-lasagne) I thought I did pretty good. They were delicious but not so good for blood sugar levels.
Will make some more soon but using a recipe that lacks the tortillas. Called a "mock enchilada."
Took the enchiladas to the living room to watch the Roku and found North Star, starring Christopher Lambert, who was one of our heroes in all those Highlander movies. "There can be only one!"
Acting wasn't so bad and James Caan made a mean villain. But the dialogue not so good and we called it to old fashioned B-western (well, er, Northern).
To bed where I've been reading a particular Spenser Novel to her. 
Spenser is my all time favorite detective and I own probably more than 30 of these novels written by Robert B. Parker in my Kindle. In this one, Spenser agrees to take care of a 15-year-old boy whose parents use him as cannon fodder in their divorce relationship. The book is full of Spenser philosophy one what it means to be what he calls "autonomous."
I relate to Spenser's attitudes about manliness, macho, integrity and romance and suspect that having read through the series more than once, I've absorbed more of Parker's attitudes than I suspected.
I usually make it through a chapter or two before Lietta says it's time to go to sleep.