Morning delight. Stove working great, coffee good and NPR.
Home all day except for two mile walk along West Seltice Way.
Evening with Roku and books and leftover enchiladas.
Lietta enjoyed Jersey Boys while I sat by the fire reading.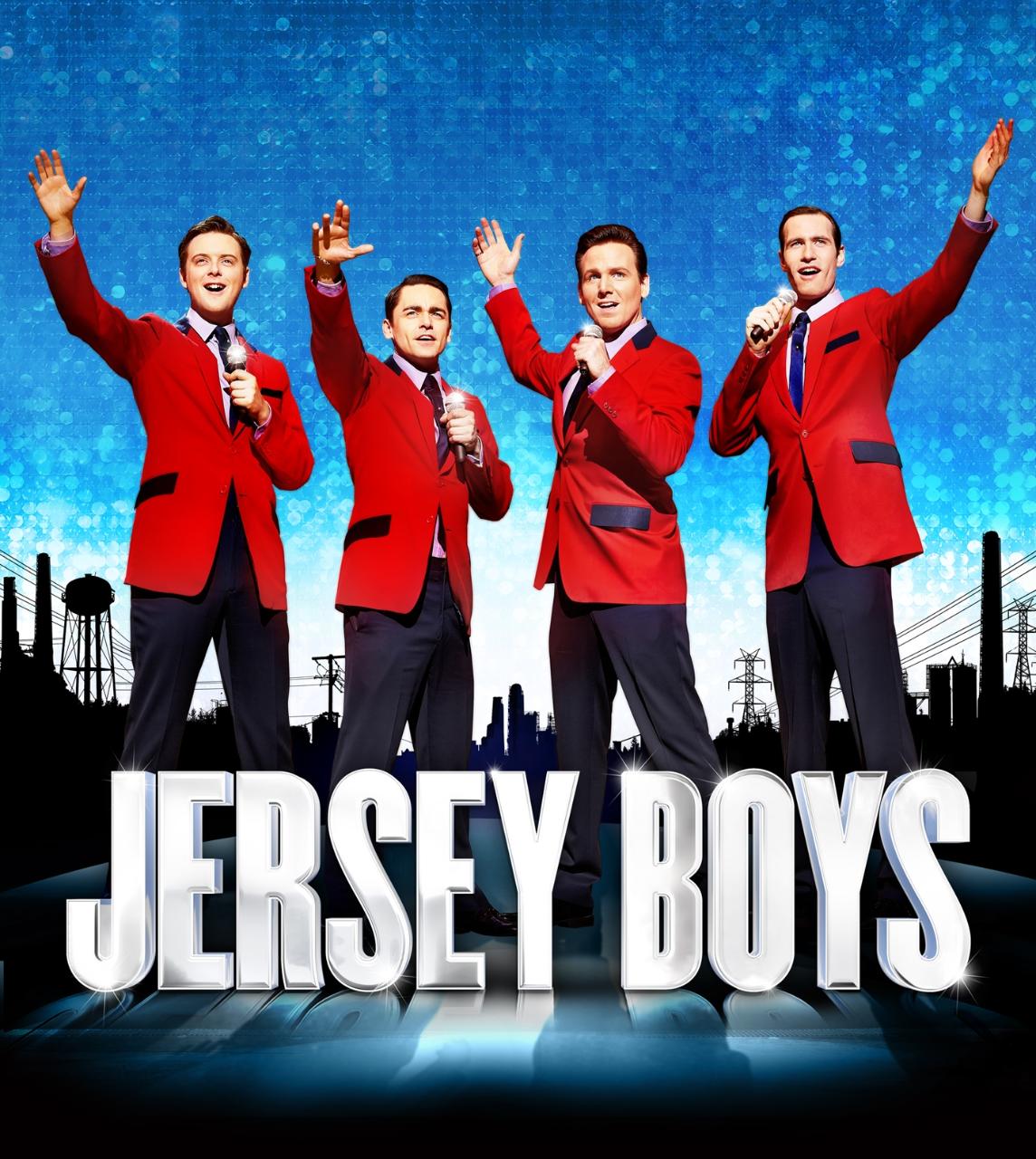 Then, Corner Gas, Kim's Convenience, Derry Girls and Trevor Noah.
Gonna make more enchiladas tomorrow