Coffee, NPR and a warm fire to start the day.
Snowing all day.
Weatherman said up to one inch.
Ha!  Closer to three outside our house.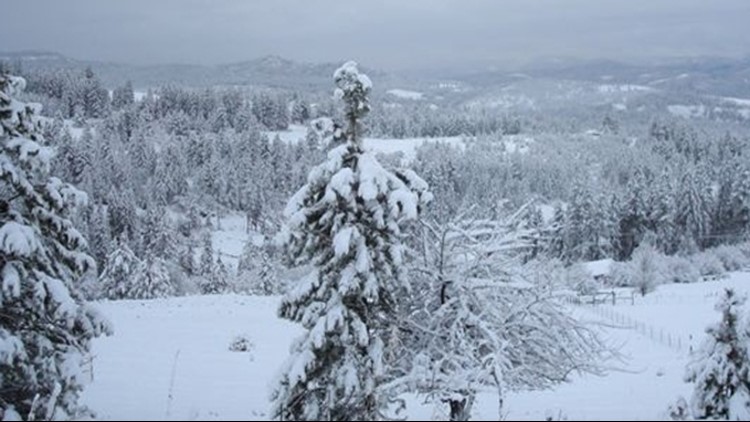 In the afternoon I used the Highlander and it's all-wheel drive to go get some more pellets from Ziggy's.
Then to the store for a few items including mole and the makings for home-made enchiladas.
The pellet stove is great. Kept the entire downstairs warm all day and into evening.
We had the enchiladas for supper and watched a video about the  Moors. I learned lots of things about Spain and the Moorish influence on Europe of which I had not been earlier aware.