As the current usurper-of-the-kitchen in our home who has relieved Lietta of the need to spend too much time doing the culinary things she has done most of her life,  I have chosen to relegate my beautiful lodge-keeper to the status of bystander, spectator and honored guest for Thanksgiving Dinner this year.
I don't want to do turkey. Turkey agitates a gout condition of which I have been free for 16 years thanks to medication and my limited common sense.
So in listening to our fowl brother pictured above, I have elected to use beef as the foundation of our Pilgrim's Progress To Dining Delicacies.
Using my faithful laptop, I have searched, pondered and procured the following menu:
Brisket with a secret ingredient I refuse to reveal until the big Thursday Showdown Moment:
Creamy Garlic Mashed Potatoes
Whipped sweet potatoes with bananas and honey
Roasted Brussels Sprouts and Shallots With Balsamic Vinegar
Fall Corn Pudding with White Cheddar and Thyme
And the piece de resistance: Apple Mince Pie in a cast iron skillet
Unfortunately the fruit cake recipe I found takes more than a week to set up so it's waiting for Christmas
All right, I know you hate fruitcake, but I don't. This is the best fruitcake I have ever eaten. Unfortunately, making this is a real pain in the wazoo. I last made it in 1999 as kind of an end-of-millennium effort.

2 pounds mixed glazed fruit (pineapple, orange peel, lemon peel, citron, etc.)
1 pound raisins
1/2 pound golden raisins
1/2 pound currants
1/2 pound glazed cherries (I skipped these.)
1/2 pound chopped figs
1/2 pound chopped dates
1 quart Jack Daniels
2 cups chopped walnuts (I increased the walnuts to 4 cups.)
1/4 pound unsalted butter
2 cups sugar (I used dark brown sugar.)
1/4 teaspoon cinnamon
1/4 teaspoon nutmeg
1/8 teaspoon ground cloves
3 ounces unsweetened chocolate, grated (I substituted 9 tablespoons dutch process cocoa and 3 tablespoons cooking oil. I suppose you could increase the butter and leave out the oil.)
6 eggs, beaten (I didn't beat the eggs.)
1-1/2 cups flour
1/2 teaspoon baking soda
3/4 cup Myers Dark rum (I used 2 T per cake.)

Combine all of the fruits in a very large non-aluminum bowl and mix well. Add the Jack Daniels and toss together. Cover and set aside in a cool spot for a week. Stir the fruit every other day.

Mix the nuts with the fruit.

Cream the butter and gradually add the sugar. Add the spices and chocolate, and beat until well combined. Gradually add the eggs, and beat until mixed. (I added the eggs, unbeaten, one at a time to the creamed shortening/sugar mixture.) Sift together the flour and baking soda. Remove 1/2 cup of the flour mixture and set aside. Combine the remaining flour with the chocolate mixture, and fold together with a large spatula to form a thick batter. (I added the flour to the creamed mixture in three additions, folding the flour in until all of the streaks disappeared.)

Drain the fruit in a colander (save the squeezin's for ice cream), then squeeze to remove most of the liquid. Combine the fruit with the reserved flour and toss well. Then mix into the chocolate batter, mixing with your hands until everything is well combined. (I slowly poured the batter over the fruit, and mixed it in with my hands. This is when it's really good to have another person help you.)

Butter and line loaf pans with baking parchment. (Pan spray and wax paper work just fine.) Fill the lined pans about 3/4 full with the cake batter. Bake in a 275 F oven until test done with a toothpick. Small cakes need 1-1/2 hours to 2 hours. Larger cakes require as much as 3 to 4 hours.

Cool the cakes in their baking pans until just warm to the touch. Then pour 1/4 cup of the rum evenly over each cake. When the liquor has been absorbed, remove the cake from the pan (leave the parchment on the cake). Wrap in a double layer of aluminum foil. (I removed the wax paper, then wrapped the cakes in plastic wrap, after which I wrapped the cakes in aluminum foil.) Store in airtight tins for at least four weeks.

The Millennium Edition yielded 6 small cakes that were baked in 1 quart pans. The recipe should yield 4 large cakes baked in 1-1/2 quart pans. The results were delicious. Ron, who doesn't eat sweet stuff loved this recipe.
I believe Lietta is scared, worried and nervous.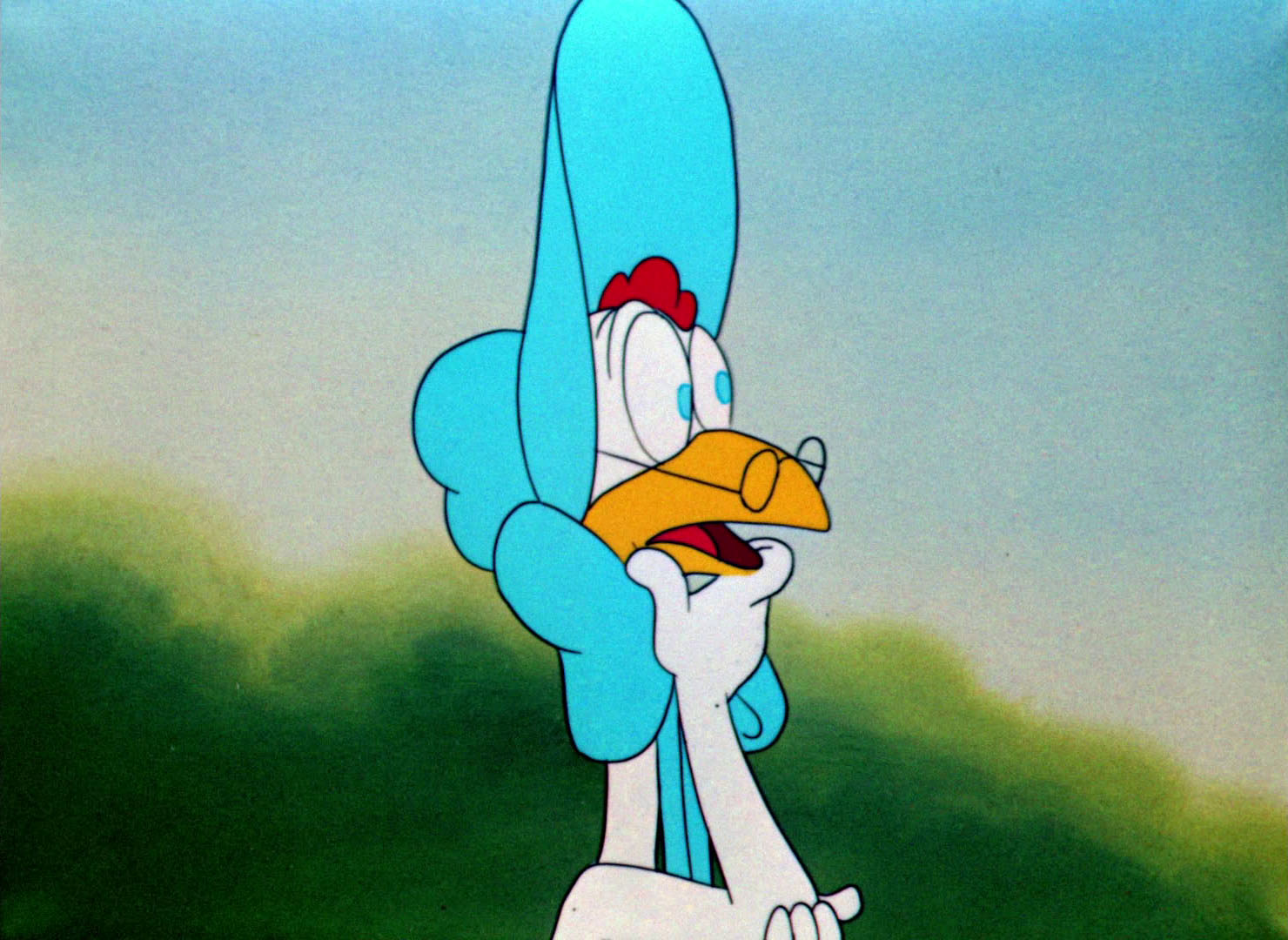 And Me?
I'm up for adventure … like stepping off a precipice